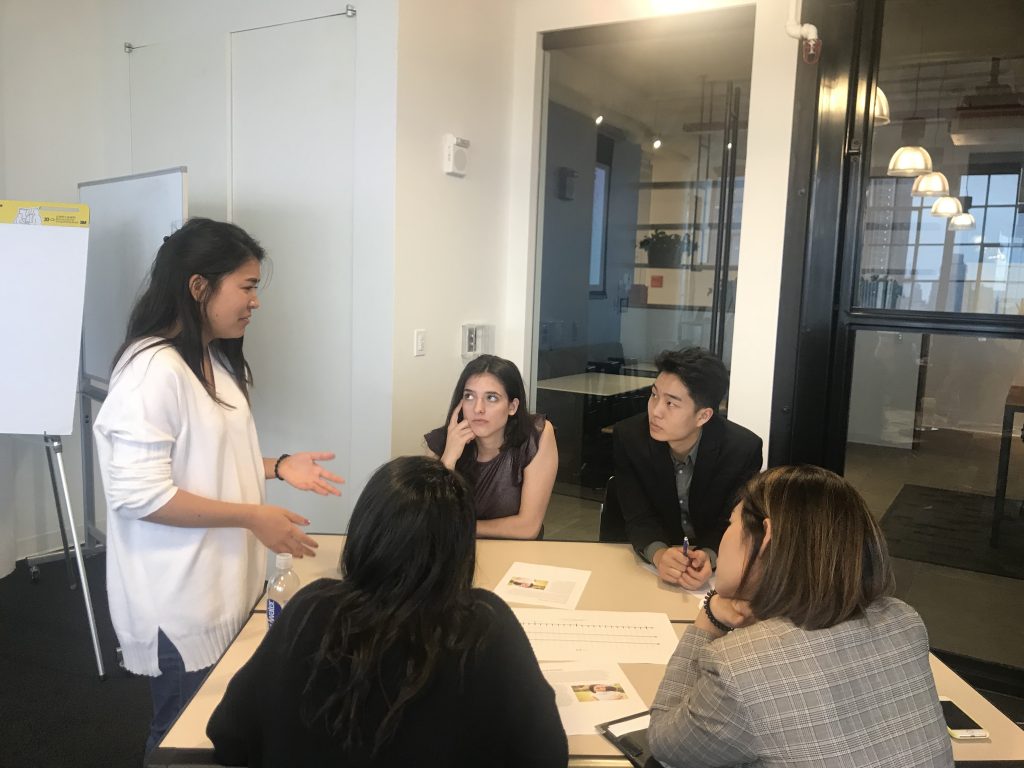 Freeman College of Management Summer High School Program is a free, residential summer program to explore business fields such as entrepreneurship and real estate.
We specifically invite high school students from underrepresented * populations who are interested in business; this four-day on-campus program will give you valuable experiences and resources to succeed. Through hands-on projects, you will connect with students, faculty, alumni, and local entrepreneurs and create solutions to real business challenges.
You will also discover the benefits of a residential college experience through activities sponsored by our campus partners such as outdoor life and admissions.
Camp dates are Wednesday, June 8- Saturday, June 11, 2022.
Apply now to be considered for this summer. Application reviewed on a rolling basis. The deadline is May 1, 2022. Application: https://forms.gle/9RQ7UGieHEPqqM4Y8
Freeman College of Management Faculty and Staff Summer Program Directors:
Bill Meek, Campbell Rutledge Jr. and Eleanor Rutledge Professor of Management & Entrepreneurship
Missy Gutkowski, Assistant Dean for Experiential Learning
*Underrepresented populations include, but are not limited to:
– A racial/ethnic group that has been historically underrepresented
– A first-generation college attendee (both parents didn't attend college)
– A person with a disability or certain abilities and perspectives that are underrepresented
– A person belonging to a socio-economic group that has been historically underrepresented in higher education
– A person who identifies as part of the LGBTQ+ community
– A person who identifies as a woman