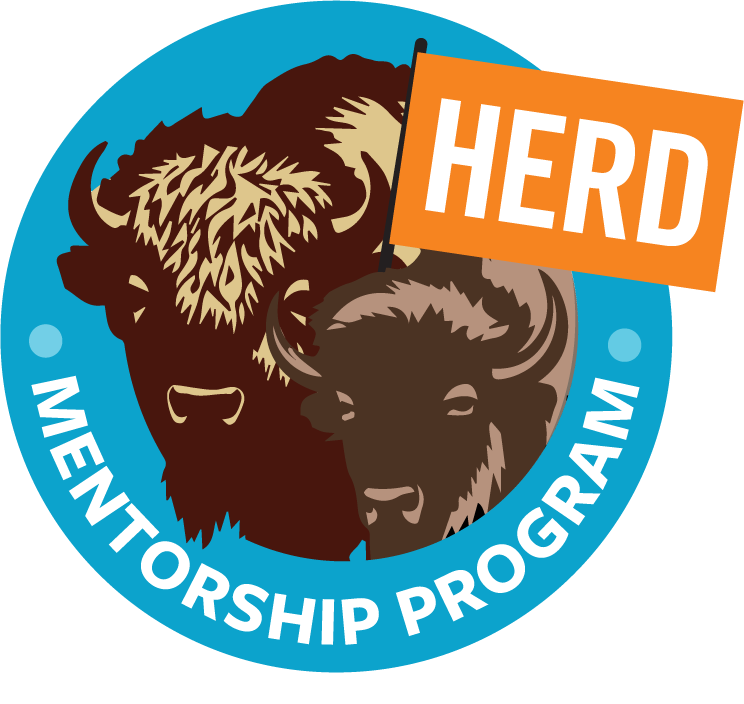 Founded in 2018, the Herd Mentorship Program has connected over 700 students with alumni mentors from a wide range of backgrounds and interests, creating a dynamic blend of academic and career perspectives.

At Freeman, we take a deliberate approach to mentorship. Our first-year students are carefully matched with mentors who share their passions and career goals. This intentional pairing jumpstarts a lasting, proactive relationship as students refine their both academic and professional skill sets throughout their first year. It's all about fostering meaningful connections and driving personal growth year after year.

Past and current participating employers include:
– Accenture
– AlphaSights
– Brown Brothers Harriman
– Deloitte
– Goldman Sachs
– Johnson & Johnson
– JP Morgan Chase
– LLR Partners
– NielsenlQ
– PepsiCo
– PwC
– Spencer Stuart
– Vangaurd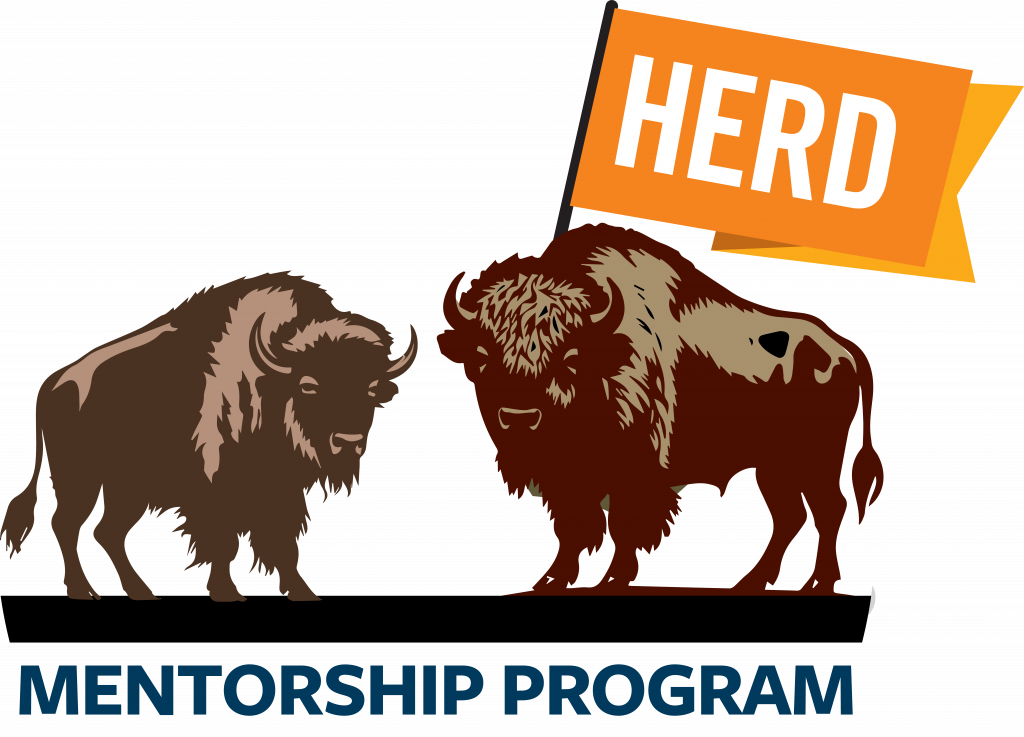 Joining the Program:
Student mentees: Undergraduate first-year students enrolled in the Freeman College of
Management.

Mentors:
Interested organizations with 10 plus alums of Bucknell University are encouraged to reach out to The Office of Experiential Learning to learn more about the opportunity. 

Sample Monthly Meeting Topics:
-Majors
-Extracurricular Activities
-Life as a First-Year Student 
-Being a Bison
-Residence Life
-Professional Attire & Etiquette
-Career path options

Students Answered: What aspect of the Herd Mentorship Program are you most excited for?
30 of them said building a connection, 16 mentioned gaining real world insights, 12 mentioned their mentor, 29 mentioned gaining valuable advice, 15 mentioned networking, and 3 responded EVERYTHING!

Lets do EVERYTHING together!



---
Frequently Asked Questions:

How long is the program?
From September-May of a student's first year at Bucknell University. 
 
Why should I consider participating?
As a student mentee, you will benefit by receiving guidance toward your professional goals through graduation and beyond, building and strengthening your professional networks, and preparing to enter the workforce.

Our mentors establish a closer relationship with Bucknell University. They serve as role models by using their coaching skills and sharing expertise through developmental activities.
 
Are mentors and mentees required to meet in person?
No. We encourage mentors and student mentees to develop a communication engagement strategy that best fits the relationship. Meetings with your mentor can be held via phone, video calls, or, in some cases, in person. 
 
What are examples of discussion topics?
A few examples of mentor/mentee discussion topics include specific goals and objectives for the academic year, how to network, and the student's resume. 
 
Is this a formal program?
Yes, the mentoring program is managed by The Office of Experiential Learning and there are specific commitments and expectations for program and organization participants.
 
Is this an internship program?
No, this is not an internship program. Student mentees should not expect that they will receive an internship or job offer through this program.
 
What is the time commitment involved?
The expectation is that student mentees communicate with their assigned mentor approximately once a month, at least 8 times throughout the length of the program.
 
How are mentors and student mentees matched?
Mentors and student mentees answer interest and preference questions during the program registration, and those answers are then used to match mentors and students.


Contact
Bethany Slear, Program Director of Experiential Learning
Bucknell University Freeman College of Management
bls037@bucknell.edu | 570-577-1535

For more information check out the handbooks for students, mentors, and champions:
---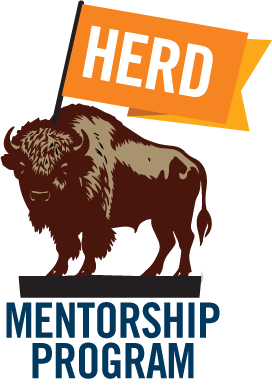 ---