Click here to download the Mentorship Handbook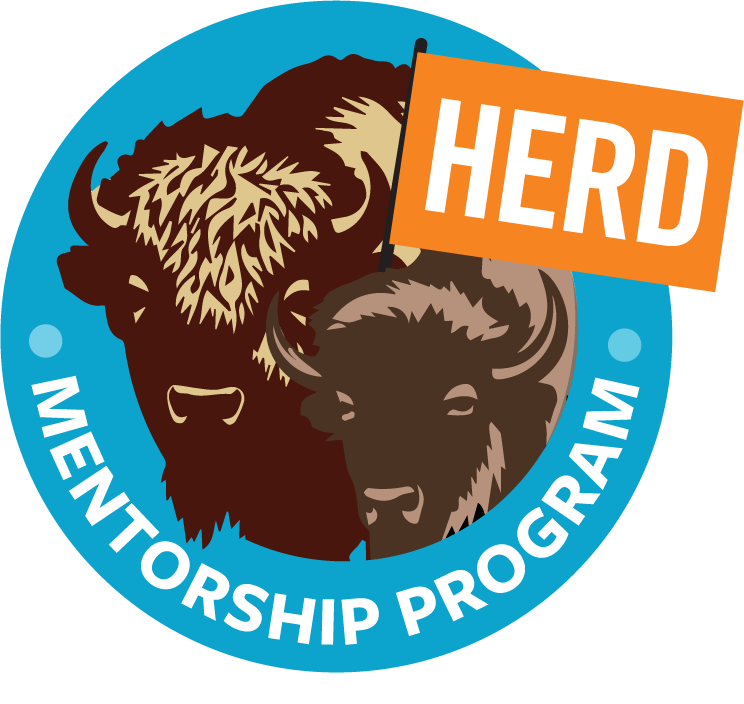 Mentors help first-year students build a professional network, gain confidence in a new community, and explore paths and opportunities. Our mentors establish a closer relationship with Bucknell University. They serve as role models by using their coaching skills and sharing expertise through developmental activities. Students are matched 1:1 with mentors at the beginning of the Fall semester. Mentors and student mentees answer interest and preference questions during the program registration, and those answers are then used to match mentors and students. We encourage mentors and student mentees to develop a communication engagement strategy that best fits your relationship. Meetings with your mentor can be held via phone, video calls, or, in some cases, in person.
Interested individuals who are Bucknell University alumni are encouraged to reach out to Experiential Learning to learn more about the opportunity.
Contact: Bethany Slear, Program Director of Experiential Learning, Freeman College of Management