5pm on Thursday, February 10; Hislop Auditorium, HOLM 116
Michael will be presenting the Alumni Mentorship Program
Beginning in their Junior year, the program is designed to align students with an alumnus in real estate. As Juniors, the priority will be to help students develop their resumes and network contacts to identify internship opportunities in the summer between their junior and senior years. Once a Senior, the focus will shift to the pursuit of full-time employment upon graduation.
As we ramp-up the program, initial priority will be given to those students that intend to declare the Minor in Real Estate. If there is sufficient alumni capacity, the Mentorship Program will be extended to every member of the Real Estate Club that would like to participate.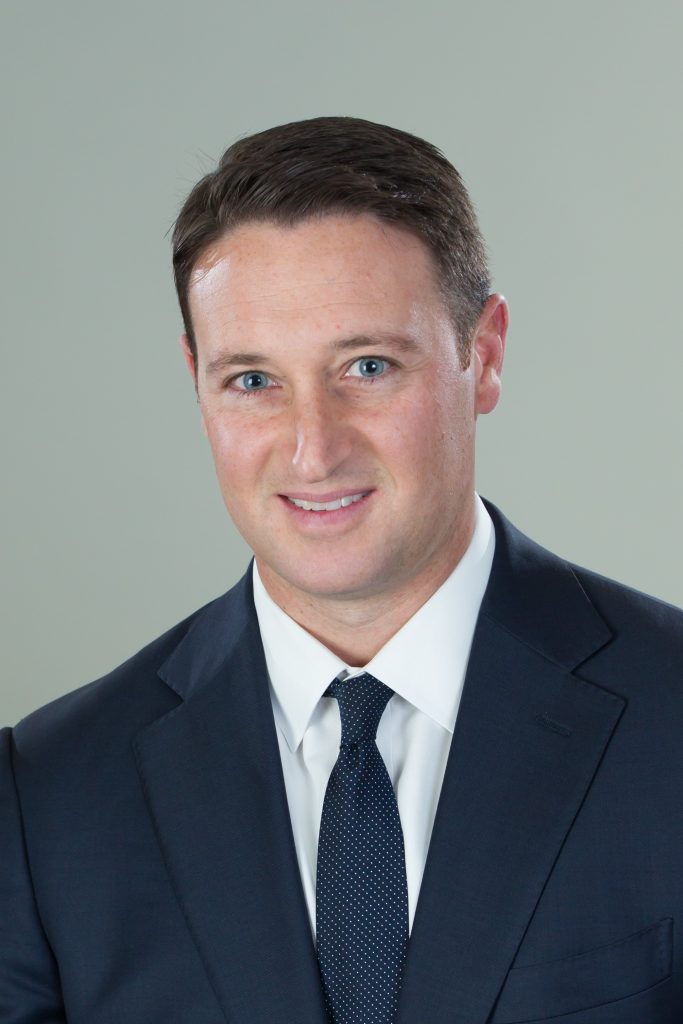 Michael Ritz received a B.A. in Finance from Bucknell University ('01), and a M.S. in Real Estate Development from Columbia University ('07). Mr. Ritz has participated in the real estate mentorship programs of Columbia University and the New York chapter of the Urban Land Institute.
Michael Ritz is currently a Senior Vice President and Head of Acquisitions and Development for the Albanese Organization. The Albanese Organization is a third generation, private New York developer, owner, and operator that has developed over 5,000,000 square feet of Class A residential and commercial assets in the New York Metro Area over the last 25 years. Mr. Ritz joined the Albanese Organization in 2013, and currently oversees all investment strategy, asset and market selection, sourcing of new opportunities, financial underwriting, transaction due diligence, pre-development, and debt and equity sourcing, structuring, and closings. Under his acquisition and finance leadership, the Albanese Organization has ventured into the New Jersey Gold Coast market where they now control over 2,000,000 square feet of multifamily development sites in various stages of development, are acting as development manager to Trinity Wall Street to develop and construct their 300,000 square feet headquarters office building in lower Manhattan, and have established a joint venture to enter the senior housing and assisted living space, among various other pursuits.
Prior to joining the Albanese Organization, Mr. Ritz was an integral member of the New York Acquisition team of Invesco Real Estate. Invesco is a $800 billion global investment manager, with $50 billion of real estate assets under management. Invesco Real Estate consists of a Core Fund, Value-Add Fund, Debt Fund, Securities Fund, and over 20 separate account public and private pension fund clients. On behalf of their various clients and capital sources, Mr. Ritz sourced, underwrote, and closed over $1 billion of acquisitions in the Manhattan and Brooklyn markets consisting of core and value-add residential and office properties.
Mr. Ritz began his career as an investment banker at Bear, Stearns & Co. Inc., where he served in both the Leveraged Finance group and High Yield Gaming, Lodging and Leisure research group. During his time at Bear Stearns, Mr. Ritz closed over $10 billion of high yield debt offerings, and then published over 100 research reports to institutional clients on the 30 public bond issuers he formally rated in the Gaming and Lodging sector.